NSS Unit-142...
---
National Service Scheme aims at education through community service. It is intended to arouse the social conscience of the student by preparing them to be useful to society.
The Specific objectives are to provide opportunities.
a) To work with and among the people.
b) To engage in non violent constructive social action.
c) To enhance their knowledge of themselves and the community.
d) To put their scholarship to practical use in mitigating atleast some of the social problems.
e) To practice democratic leadership.
Membership in N.S.S. is voluntary and is strictly on selective basis. Each student is subject to its discipline and code of behavior. In our polytechnic one unit (Unit No. 142) of NSS is functioning properly. Some of the major programs are Plantation of sapling, Eye checking camp, Legal awareness, AIDES awareness. A Palliative care unit is started with the co-operation of Grama Panchayet Vandiperiyar, and Health Department. Thus the NSS activities are also extended to homeless and helpless old aged persons. The other milestone is the formation of "Anti-Drug Club".
A total of 59 program were conducted , The main achievement are.
a) Establishment of a palliative care unit
b) Anti Drug Club Unit formation
Other Programmes are:-
Tree Plantation, eye checking camp, awareness programme on AIDS, Environment and Legal, Pipe composting Installation, Soft Skill Development program
a) 6 NSS Volunteers were selected as National games volunteers
b) Students were also participated in state level programmes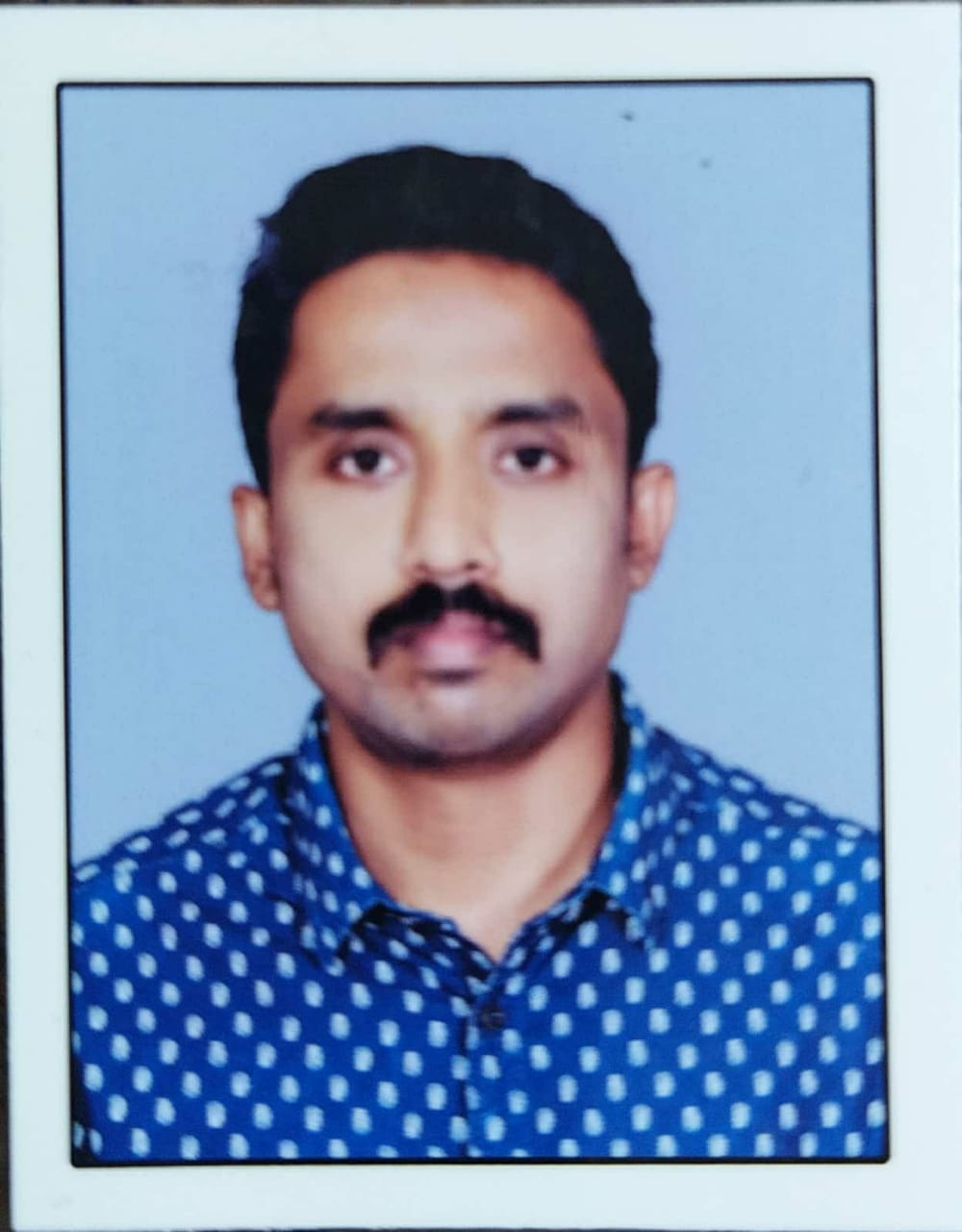 Programme Officer:
Sri. ERSHAD KHADER
Tradesman in Computer Engg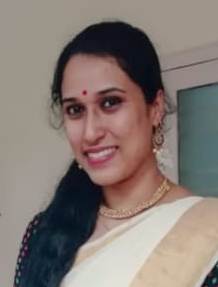 Associate Programme Officer:
Smt. ANU PANKAJ
Asst. Professor in Mathematics
Activities...
---
EYE CAMP at College Campus * 25-09-2022
Lahari Muktha Vilambara Jatha * 01-11-2022
Medical Camp at Mannakkudy * 03-11-2022
Seven days Camp at Kumily * Dec 21 to 28, 2022
PUNARJJANI CAMP, March 28-30, 2022 and February 7-8, 2023
NATURE CAMP, March 4-6, 2023