CENTRAL LIBRARY...
---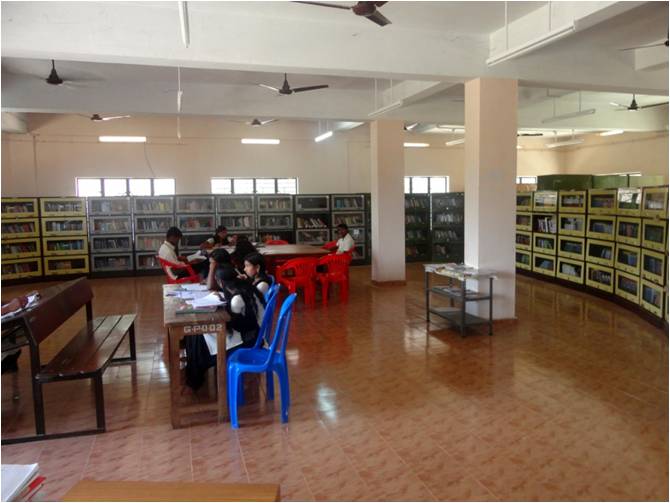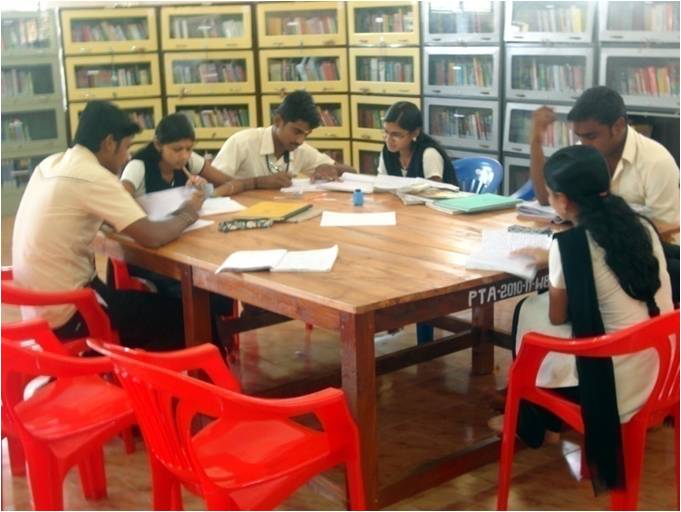 ---
Bency B M
Librarian
Libraries, a mandatory part of any Educational Institution, can be considered as a dynamic provider of learning and means of helping to deliver the curriculum. GPTC, Vandiperiyar College Library have an area of about 1600 sq. feet, situated at the entrance of the Academic block. The staff pattern is one Librarian and one library attendant. The no. of books in the library is around 4000 books, 6 newspapers, 9 journals and 9 periodicals. Lending section includes both subject books and books for general readings. Almost all books are in latest edition and open access system is following in the Library. The scheme of classification is D.D.C (Dewey Decimel Classification) and software is KOHA. The Library if fully automated and digitilization works is in progress. Working hours if the library is 9am to 4pm on all working days except holidays.
Facilities/Services
Library having a confortable area for reading room. All the members of the library can get use of the reading room with news papers in different languages, periodicals and journals of different subjects.
Reference Section
The Library is having a good collection of reference books and electronic reference materials. Bonded Vols of old question papers and Project reports are very useful to the students. Internet based reference facility is also provided.
Internet browsing
All the members of the library can avial this facility on free of cost subjected to verification of their ID, from 9am to 4pm on all working days excelpt holidays.
Reprographic
Members are permitted to take copies of relevent pages from books, periodicals and personal documents within the purview of copyright act on remitting stipulated fee.
Bookbank scheme
A seperate section of books, for the socially backward categories of students is maintaining with funding of SC/ST department of Kerala State.
Loan period
A student is permitted to borrow, at a time, only three books from the Library for a period of 14 days. Failure to return a book on the due date entails on all members of the Library, a fine of Re. 1 per day. The transfer and sublending of books is strictly prohibited. Teaching staff is permitted to borrow at a time ony ten books, and for non-teaching staff it is five books. In the case of a book is lost, the member has to procure a new library edition copy of the same and settle the matter after paying overdue charges if any. In the case the book is out of print the member has to remit the cost of books as decided by the Librarian as per Government rules.